Etc.

Miscelaneous projects produced from 2016 to 2022.
VCU Brandcenter

Art direction & design, 2021-2022.
Collaborators:
Neha Embar (CW)
Animated Type
2021
Animation, Design
Lyric video for Hand Crushed by a Mallet (Remix) [feat. Fall Out Boy, Craig Owens, Nicole Dollanganger] by 100 gecs. Animated in After Effects.
Whole New World: SOPHIE Poster Series
2021
Design
Poster series inspired by the work of hyperpop auteur SOPHIE.
Village Motor Inn
2021
Design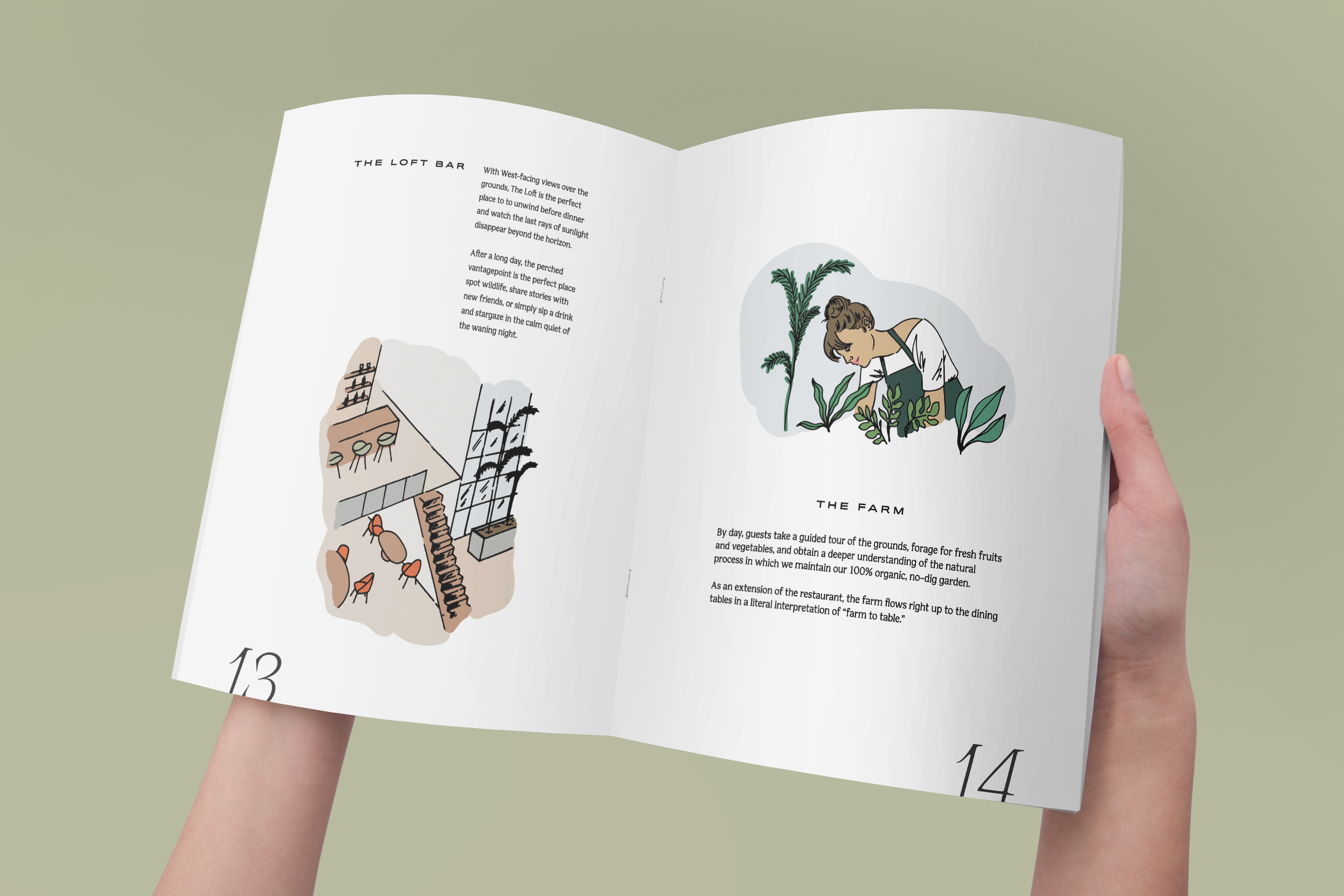 Creative rebrand project for Village Motor Inn, located in Virginia Beach. Assisted our team's other art director in font acquisition, color palette development, and layout design.

Collaborators:
Ryan Cuming (CW)
Tony Fahmy (ST)
Dillon Key (ST)
Emerald Grippa (CBM)
Grace Hudson (AD)
Illustrative Type
2021
Design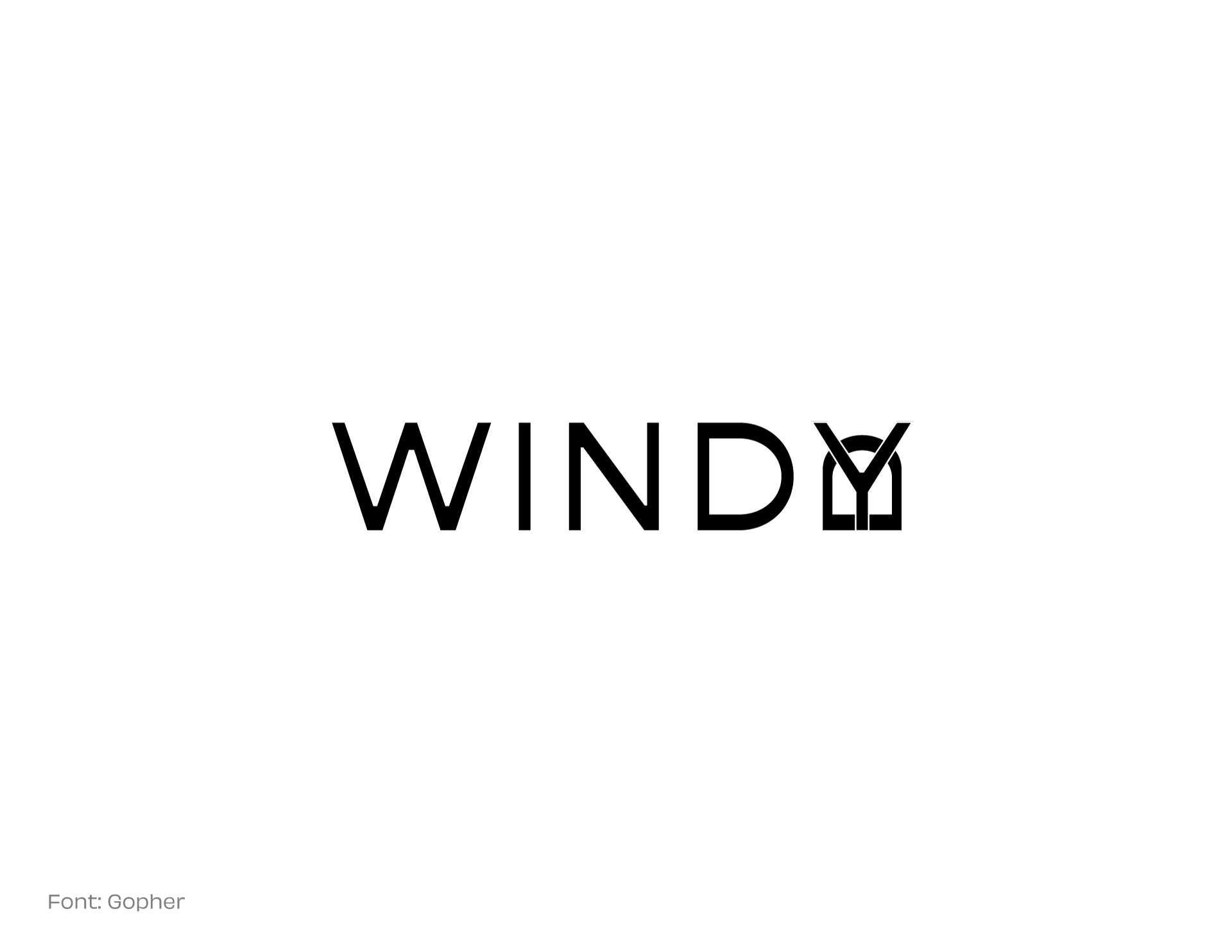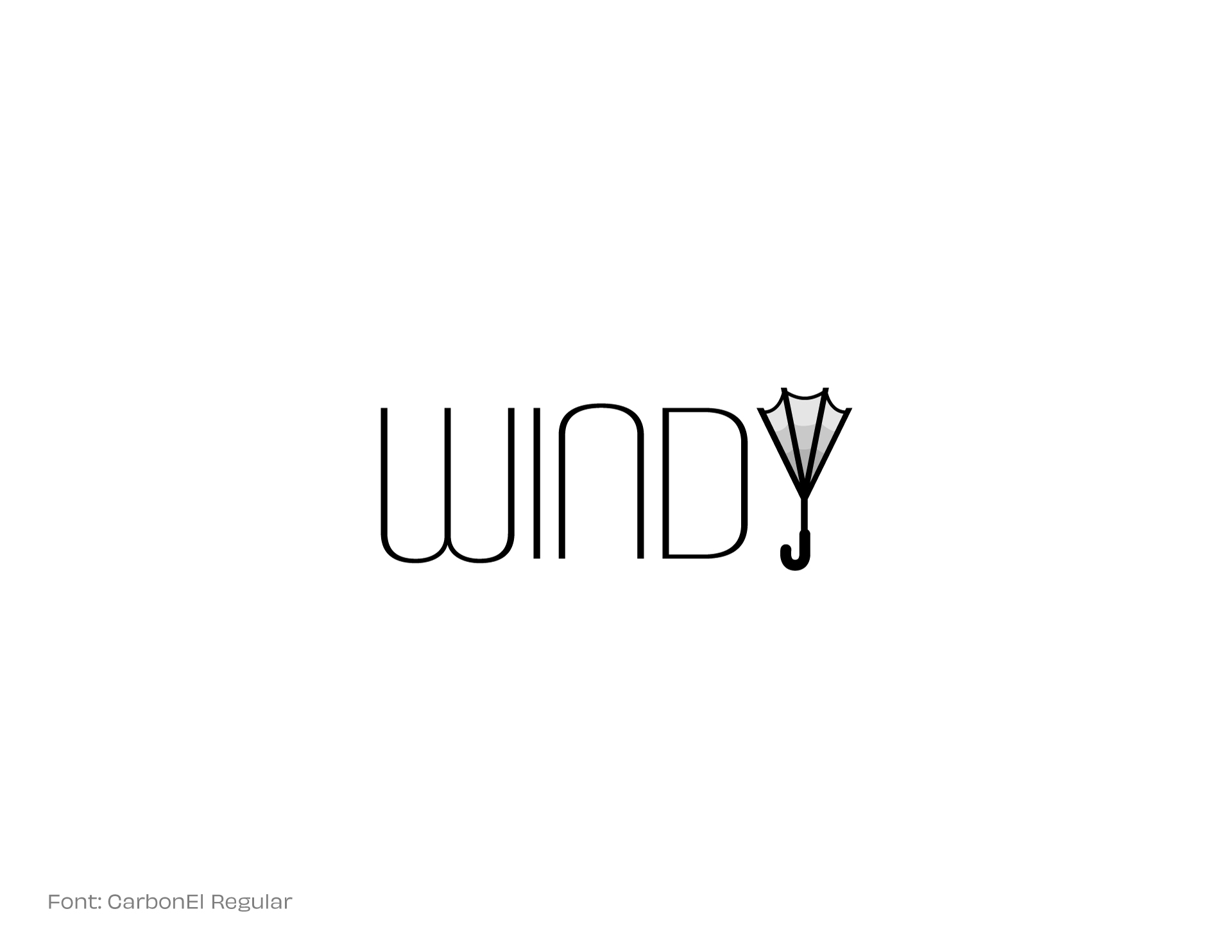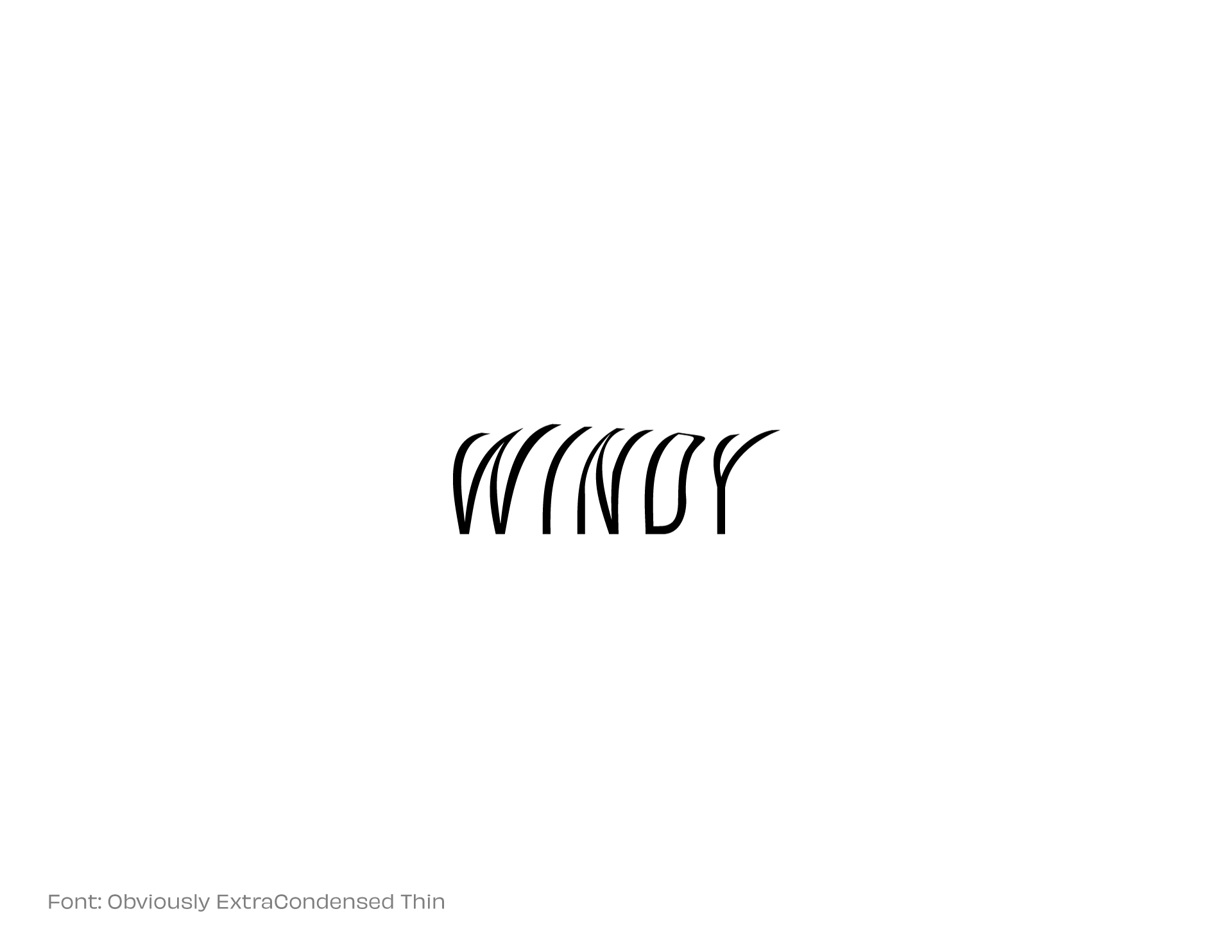 Illustrative type assignment created in Adobe Illustrator, adapting the word "windy".
VCUarts Kinetic Imaging

Video, animation & sound design, 2016-2020.
Underbrush
2020
Animation, Design
Short animation inspired by the works of Genndy Tartakovsky. It follows a diminutive forest creature through his pulpy delusions of grandeur.

Vector animation created in Adobe After Effects. Characters and environment designed in Adobe Illustrator. Audio edited in Ableton Live and Adobe Audition.
Visual Music
2020
Animation, Design
Visual interperetation of "Laplander" by EASYFUN, created in Adobe After Effects.
New Yorker Magazine Cover
2020
Animation, Design
Animated version of the Bert and Ernie DoMA issue of The New Yorker (left). Models created in Adobe Illustrator and animated in After Effects.
Greeting Card
2020
Animation, Design
Animated greeting card assignment, celebrating the 40th Anniversary of The Empire Strikes Back. Models created in Procreate and Adobe Illustrator, and animated in After Effects.
Drop-In Dance
2019
Video, Dance
Video for local drop-in dance class, led by VCU Dance students.

Filmed on Panasonic GH4 with DJI Ronin-S. Edited in Premiere and After Effects.
Interview with Woo, the proprietor of Divine Magic & Novelties in Richmond, VA. Filmed for an intermediate video class. Responsible for editing and color grading.

A Cam: Canon t3i
B Cam: iPhone 6 (Filmic Pro log)
Collaborators:
Kaitlyn Finch – Camera Operation
Mat C. Burnet – Lighting
Melanie Huey – Producer
Frame-by-frame hand drawn animation sequenced in Adobe After Effects.