Little Caesars
[THE FANCERONI]

Topped with edge-to-edge cheese and Old-World pepperoni, the Fanceroni is fancy.
So fancy, it might have you start questioning whether you're fancy enough.

Produced work supporting the Fanceroni campaign, created as an intern at McKinney, Summer 2022.


---
THE GALLERONI
To celebrate National Pepperoni Pizza Day, we launched an Instagram gallery called "The Galleroni" – offering one-of-a-kind art items, all for the fancy price of $9.99.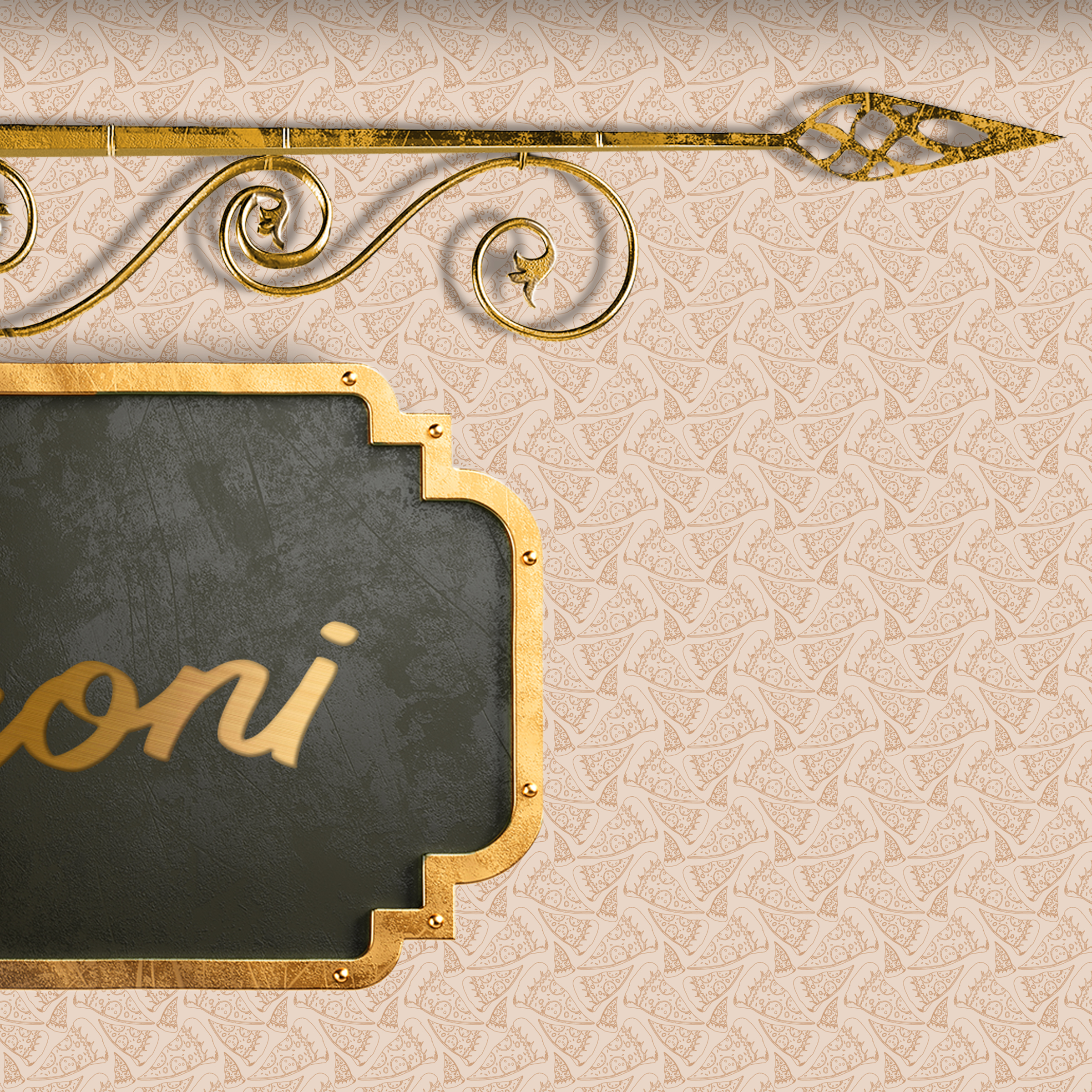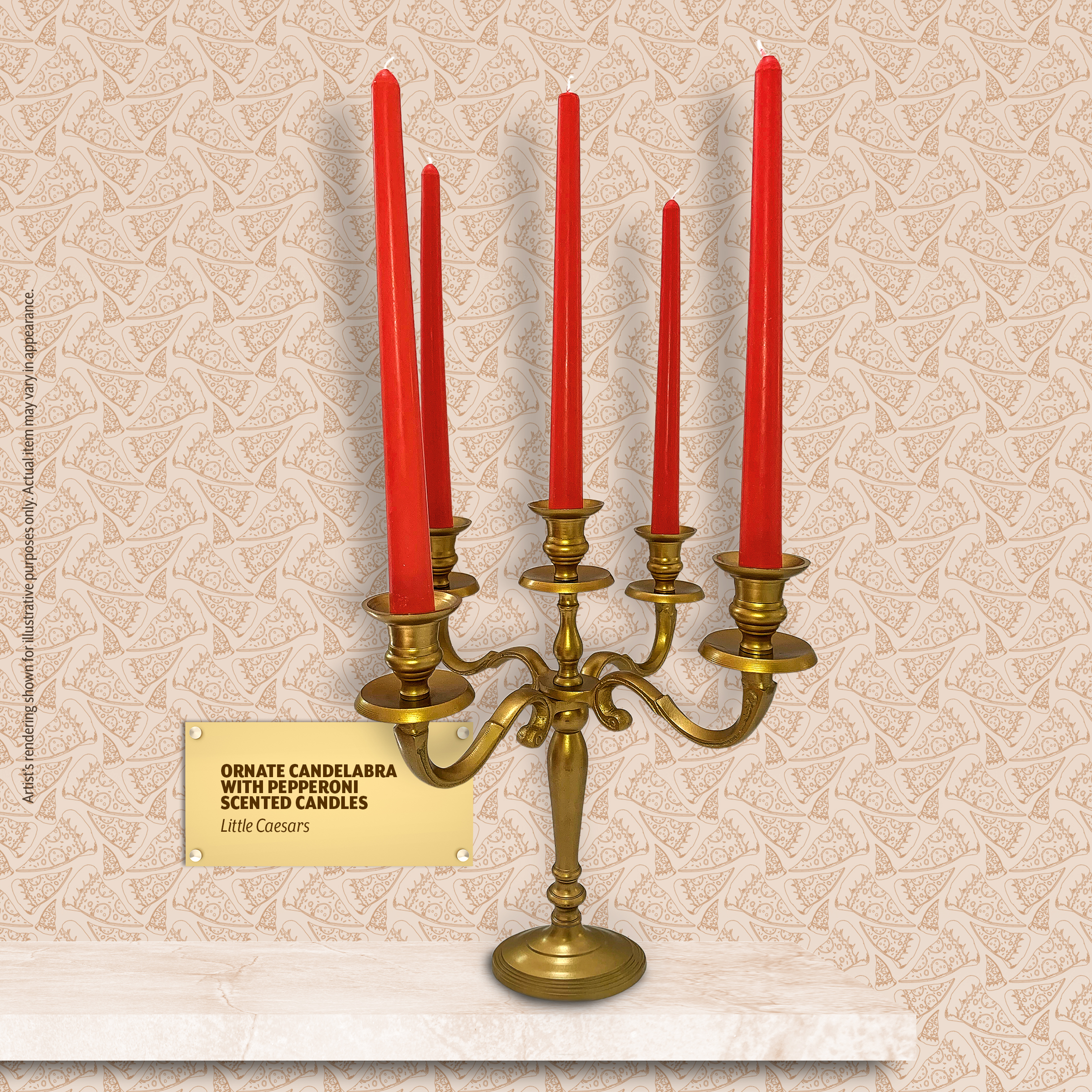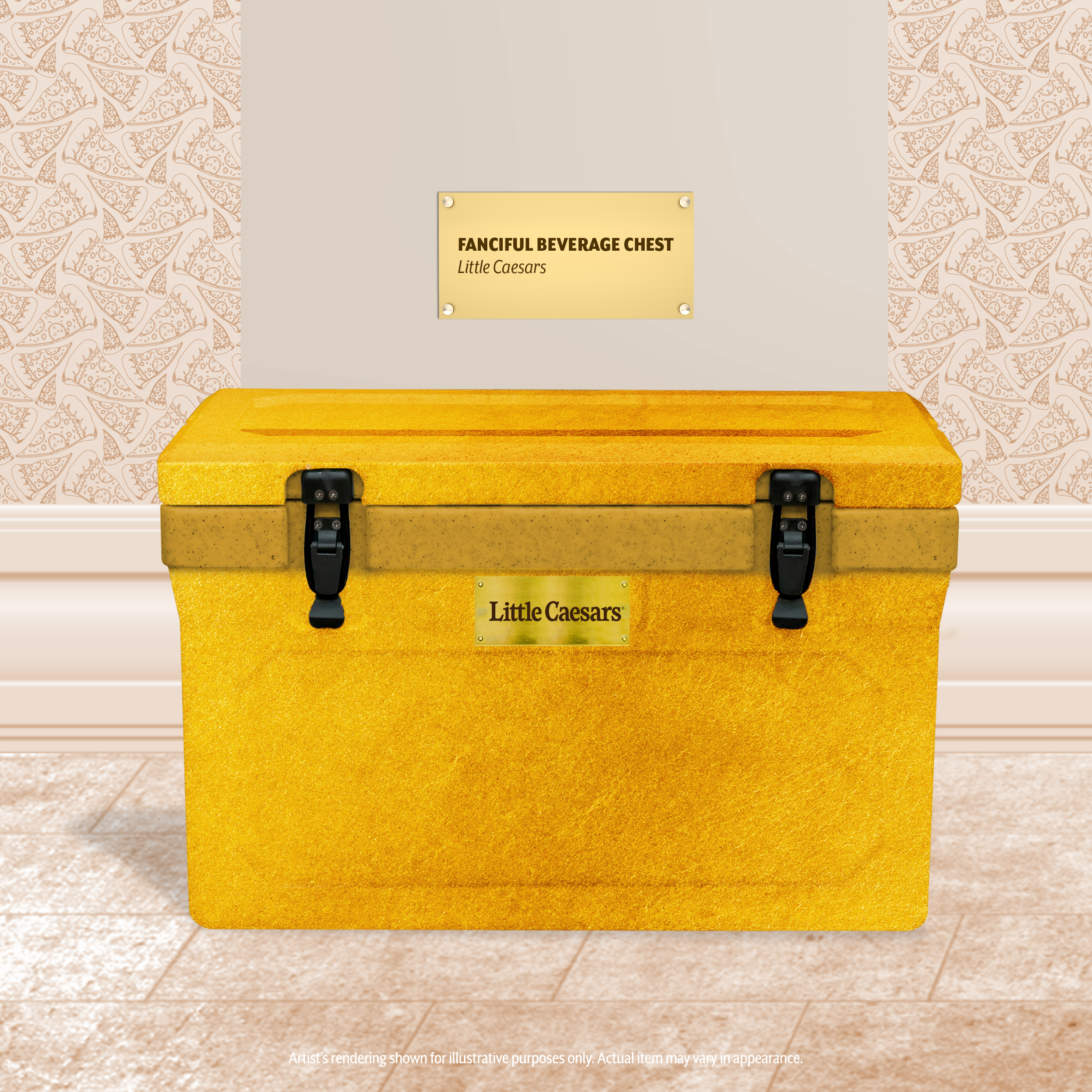 Nominated for Webby Award for Social Campaign – Food & Drink, 2023.

---
:15s
Wrote alt lines for the Fanceroni's food-only :15s.
Agency
McKinney

Produced with
Jameson Rossi (CD) // Andrew Williams (CD) // Robert George (CW) // Michael Mendoza (AD) // Ryan King (CW)