Maxwell House
[GOOD SINCE THE FIRST DROP]

Giving new life to a brand by embracing the past... and creating a larger-than-life
mascot that teaches consumers to embrace frugality as a virtue.



---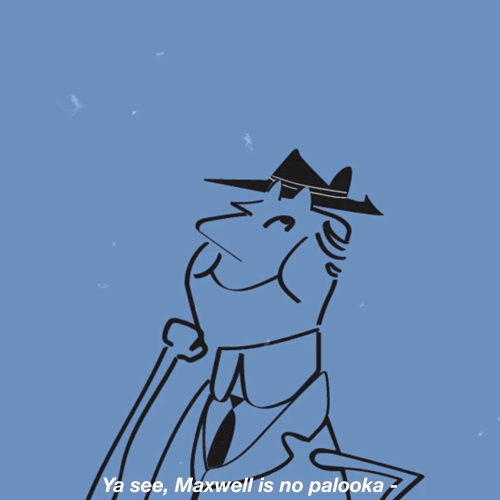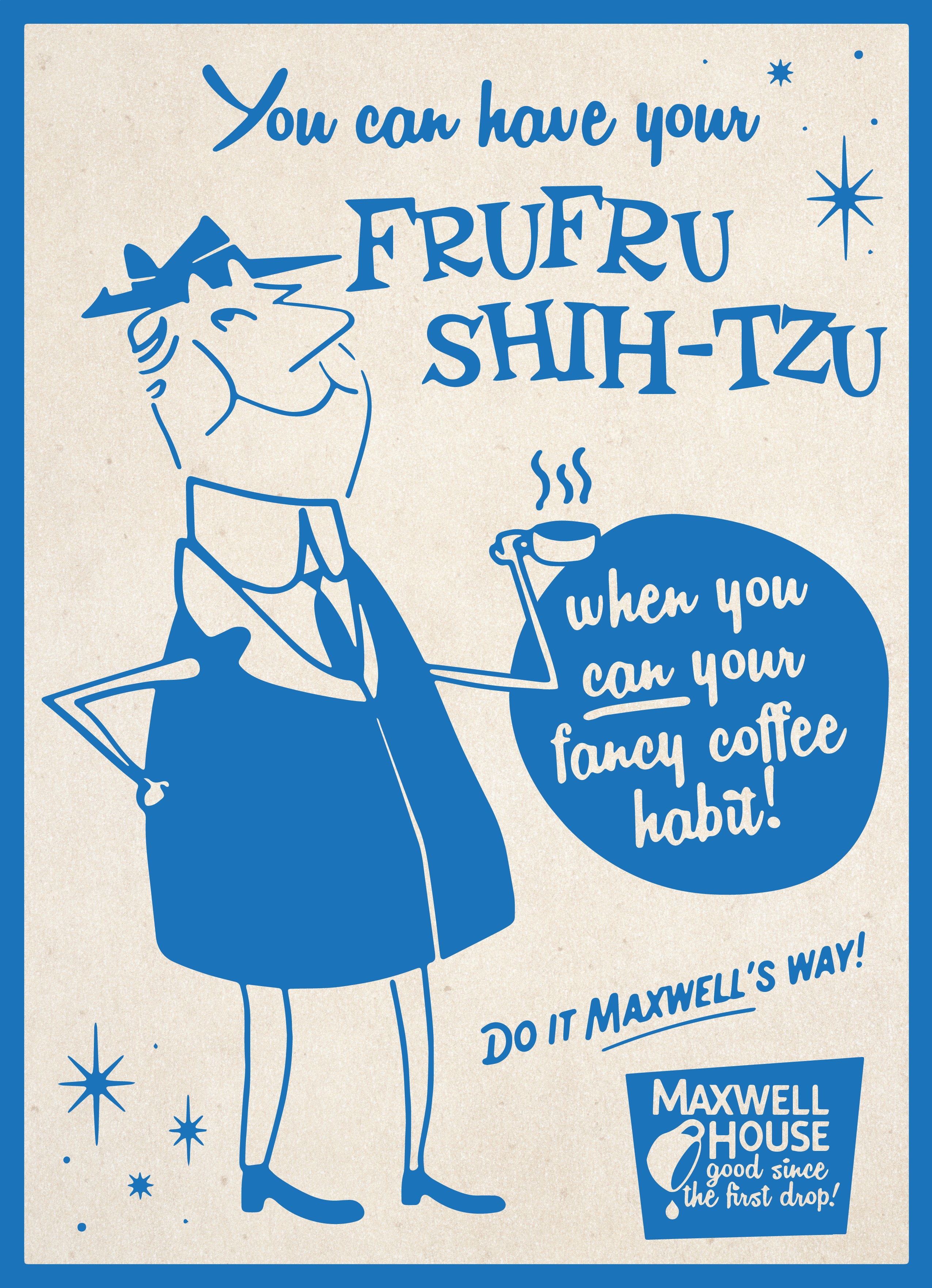 ---
MOTION
We'll tell it to ya square – our animated pictures are the cat's pajamas!
---
RADIO
Where else is a fella supposed to advertise? The hot new craze – radio!
Featuring myself as the voice of Maxwell House