OATLY!

[OATOLOGY]


Winning live client work created for Oatly! at VCU Brandcenter.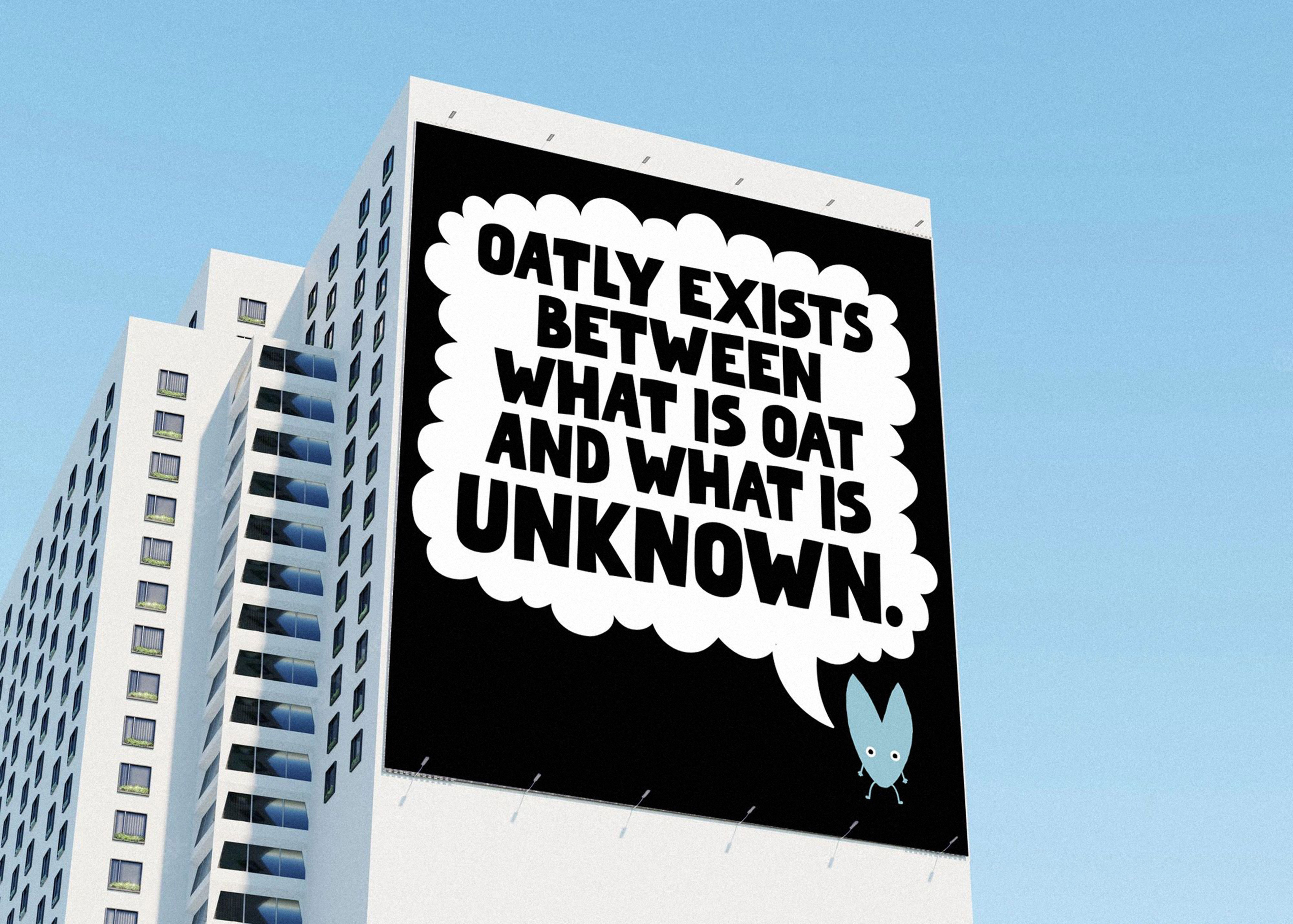 ACTIVATION: FLOOR PORTALS

To encourage customers to look for Oatly products outside the milk aisle, we tore the fabric of reality itself.

SPOTIFY


We'll bring the ethos of Oatology to Spotify to make listeners question their assumptions about reality.
MAGIC OAT BALL


We created a magic eight ball tailor-made to combat your existential dread with the power of oats.
THE TEAM