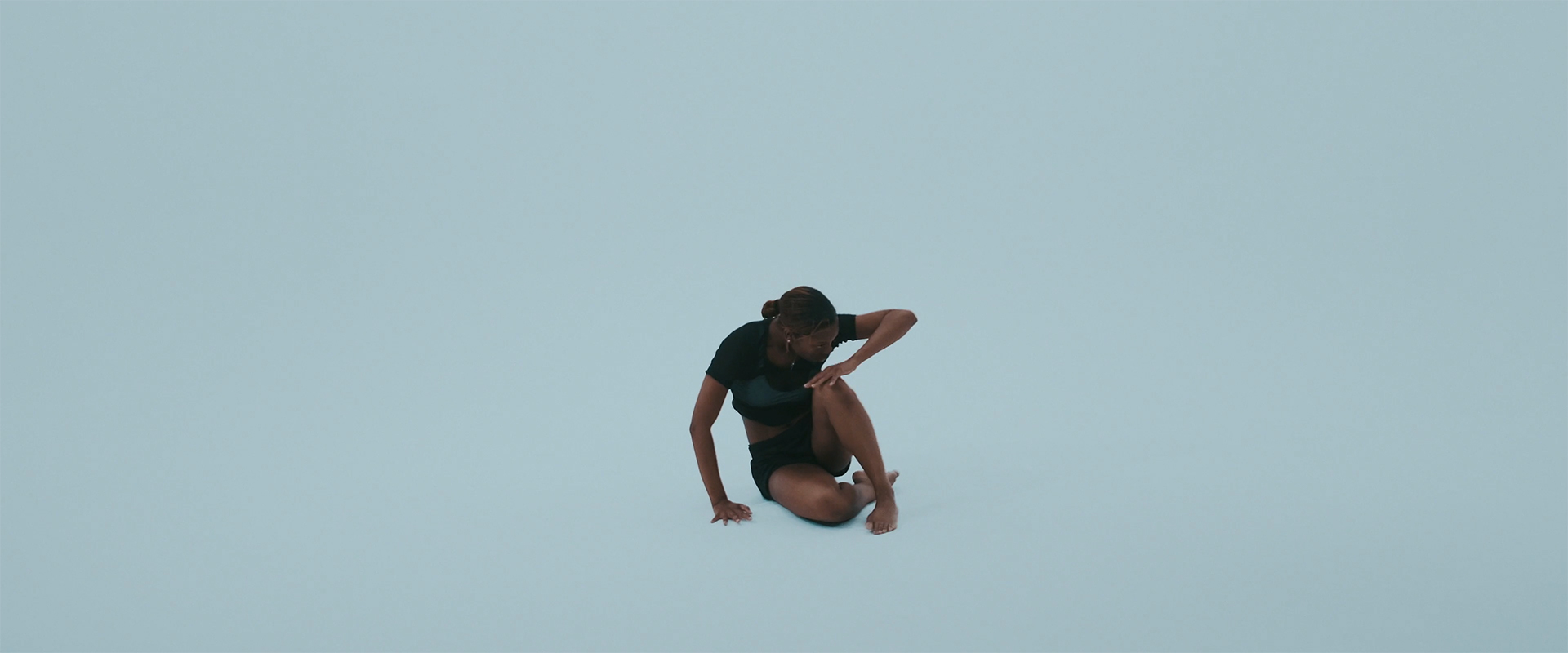 A dance film in three parts, created by Ava Blakeslee-Carter, Chaunci Hannibal, and Michael Shea. Each chapter is directed by a different artist, exploring how emotional tone is affected by lighting and movement quality.
Below are excerpts from the first two chapters – both of which I filmed, and the latter of which I co-edited – and an abridged cut of the third chapter, which I directed.
Screened at
VCUarts Rough Cut 2020
.
tercet i (excerpt)

Directed by
Ava Blakeslee Carter

Edited by
Ava Blakeslee Carter

Camera
Michael Shea

Featuring
Chaunci Hannibal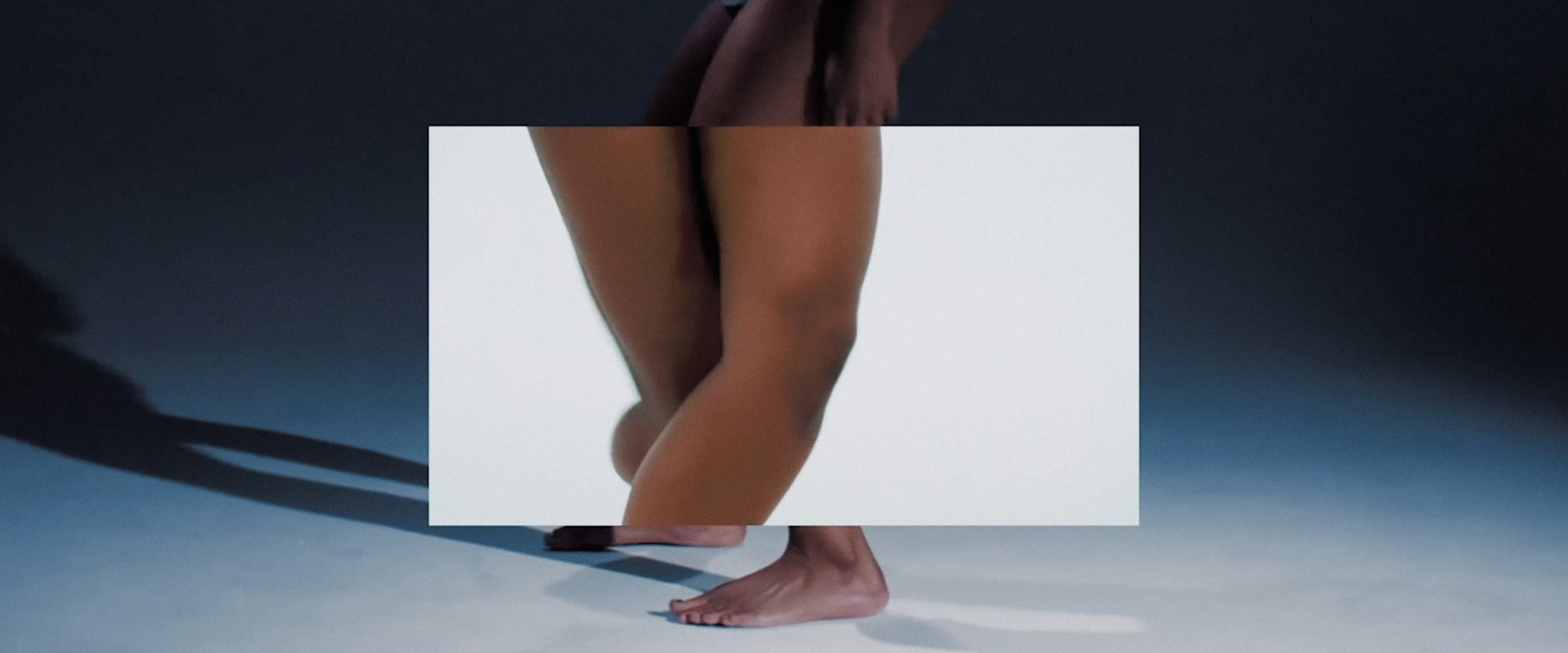 tercet ii (excerpt)

Directed by
Chaunci Hannibal

Edited by
Ava Blakeslee Carter
Michael Shea

Camera
Michael Shea

Featuring
Chaunci Hannibal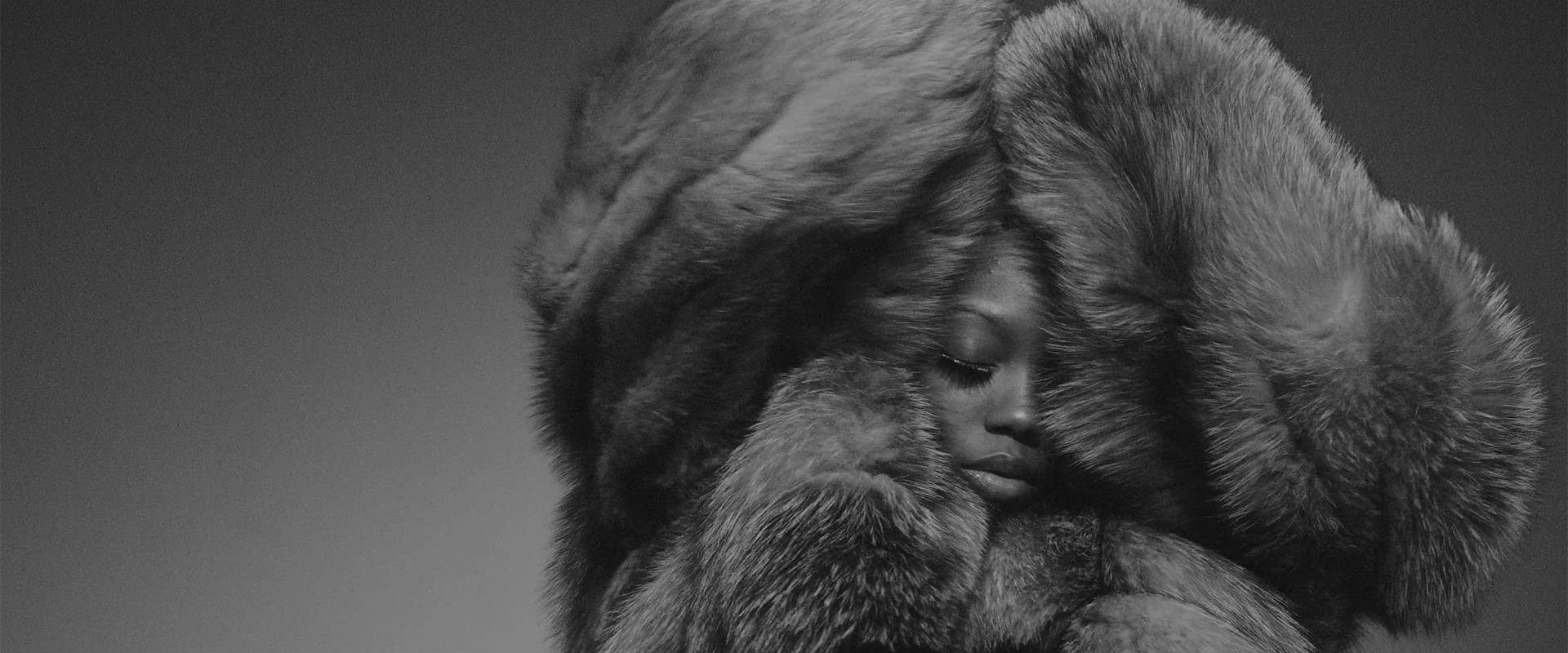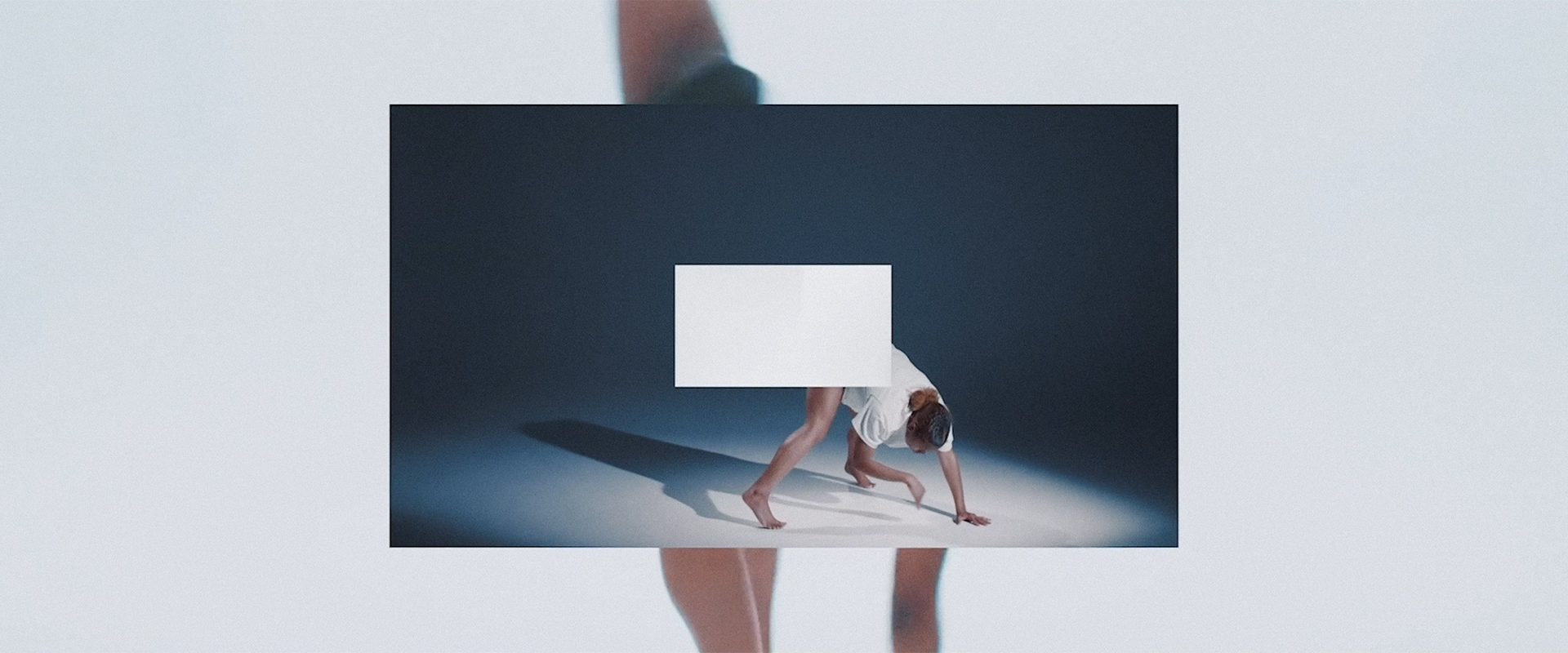 tercet iii (abridged)

Directed by
Michael Shea

Camera & Editing
Michael Shea

Featuring
Chaunci Hannibal