APOPHENIA
Inspired by inkblot tests, this dance film is named after the phenomenon which causes humans to seek representational imagery within patterns.
Screened at the Virtual Anderson's
Kinetic Imaging: Crown Shy
exhibition, July 2020.
Trailer (above) &
Full-length film (below)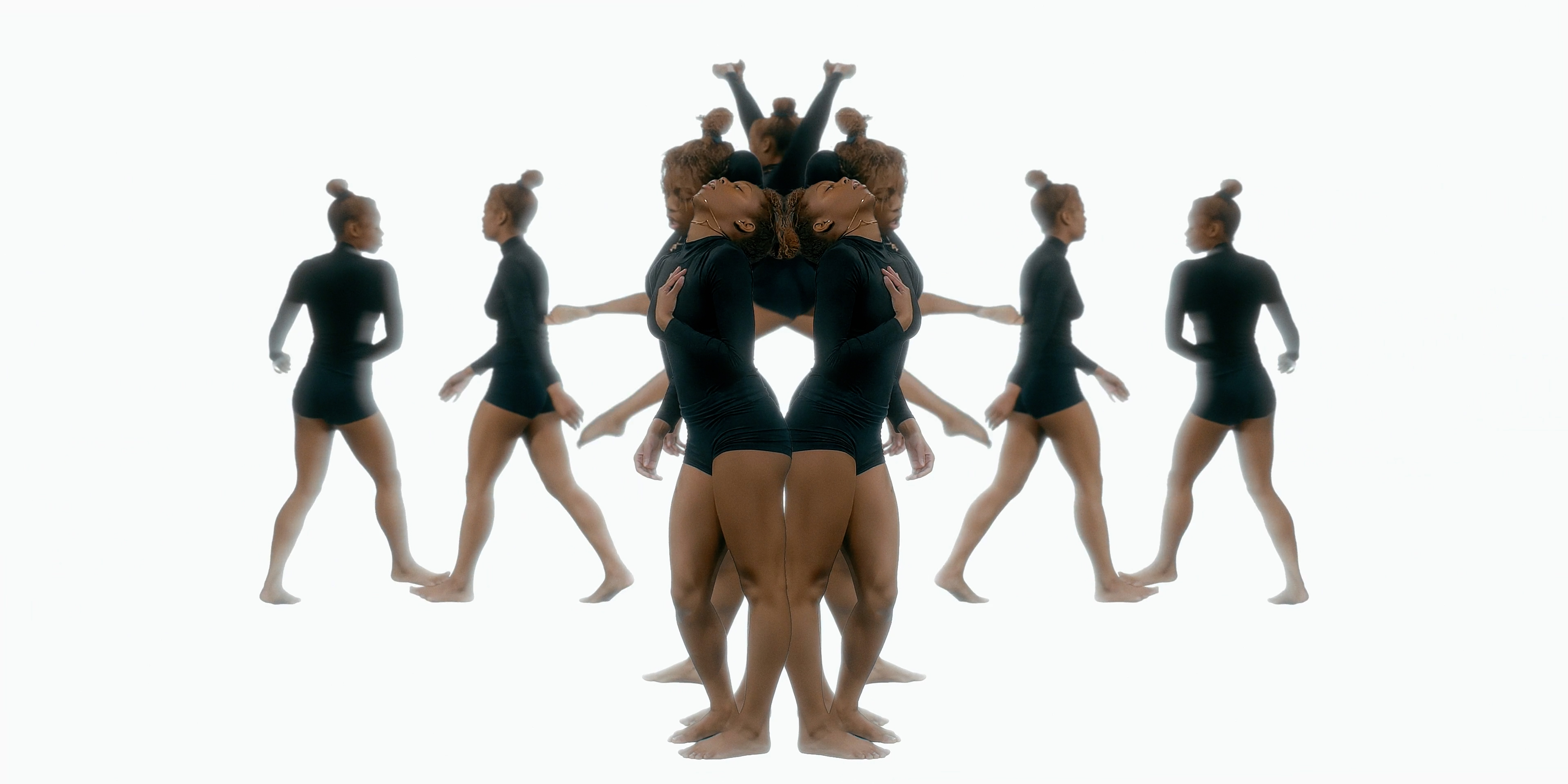 Featuring:
Chauncí Hannibal

Directed, Edited & Scored by:
Michael Shea

Thanks to:
Kate Sicchio
Pamela Turner
---
TERCET
Excerpts from the dance film tercet, screened at
VCUarts Rough Cut 2020
.
Responsible for directing & cinematography.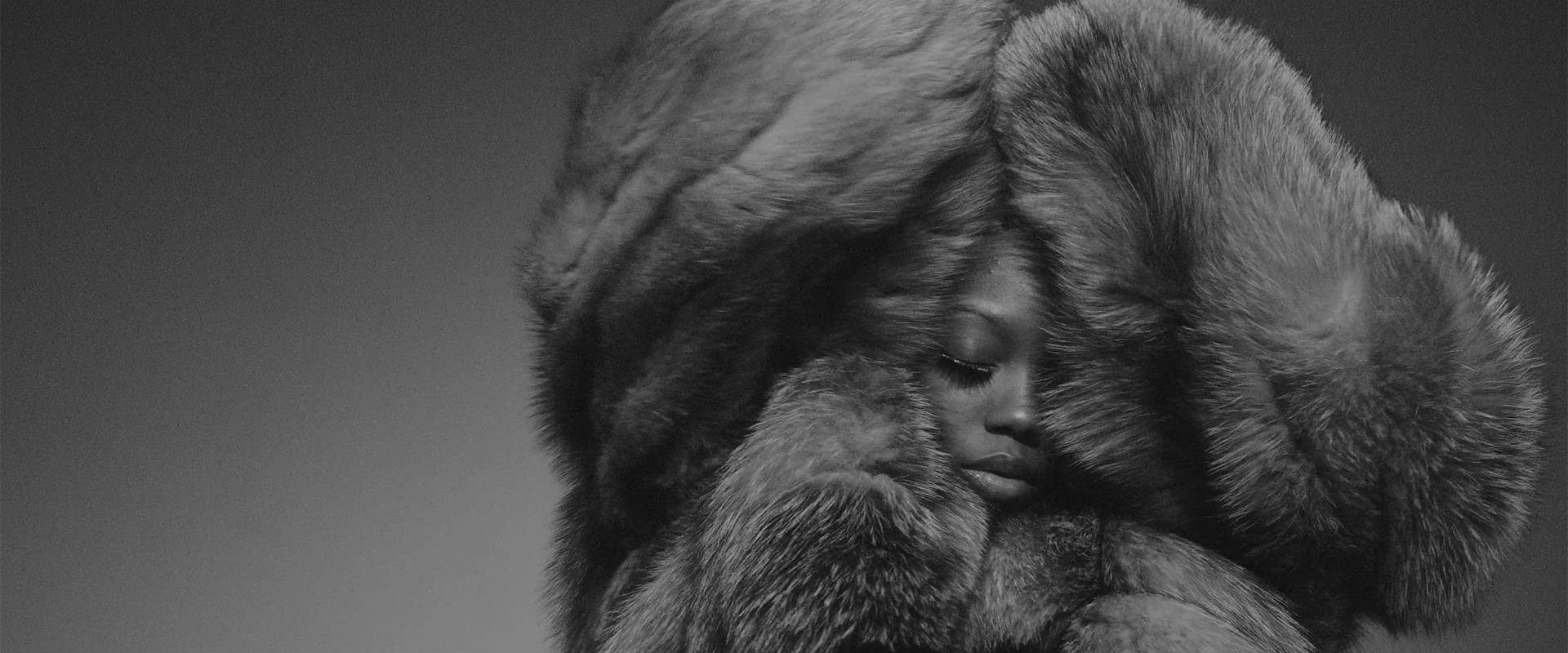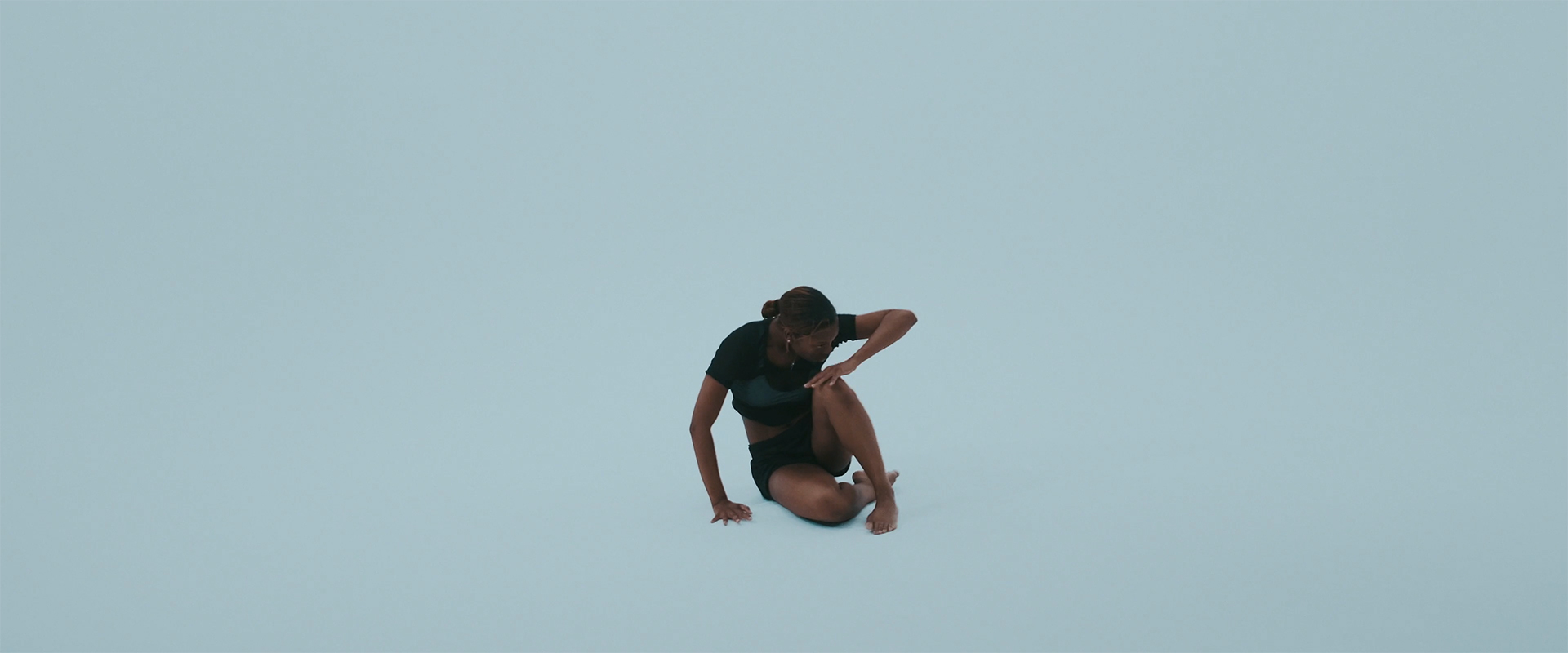 Produced by:
Michael Shea
Ava Blakeslee-Carter
Chaunci Hannibal

Featuring:
Chaunci Hannibal