eBay
[DROP EVERYTHING]

Welcome to eDrop – limited time community drops powered by eBay.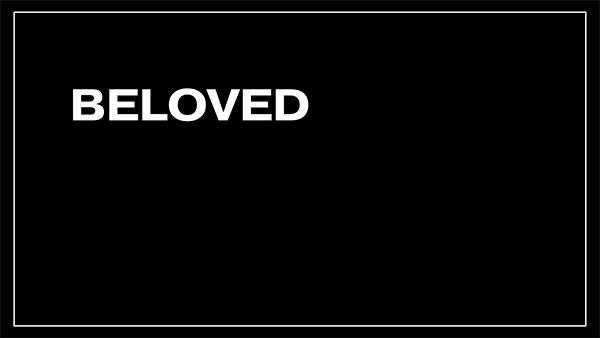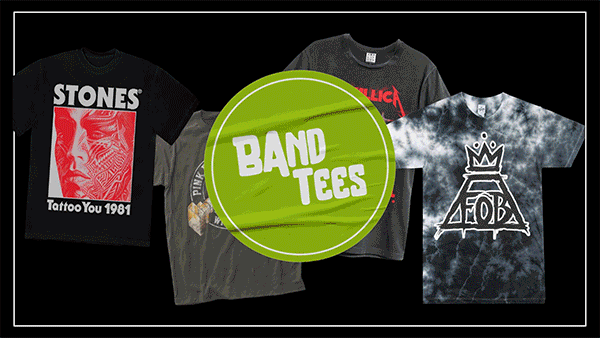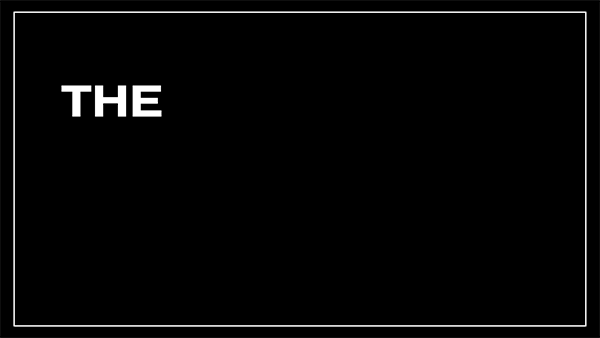 eDrop is an app. But more importantly, it's a countdown, where every week is a new opportunity to be on the pulse of what's hot. We'll announce themes with paid social and sellers will spread our message even further with social sharing features – providing only a tease of what's to come.


With eDrop, we'll drive young people to think of eBay when they resell their items – and engage passionate communities by establishing eBay as the place where trends never die.